PM1211
A new PM1211 Series of gamma-radiation dosimeters is designed to replace well-proven electronic dosimeter PM1203M. Dosimeters measure the ambient dose equivalent rate (DER) and dose equivalent (DE) of gamma and X-ray radiation, record data in non-volatile memory, have visual, audible and vibration alarms, communicate PC via USB and exchange data with mobile devices via Bluetooth 4.0 LE (models PM1211-01, PM1211-03). Modifications PM1211-02 and PM1211-03 are equipped with GPS module.
Dosimeters are designed for continuous measurement of DER and DE of X-ray and gamma radiation. Instruments produce audible, visual and vibration alarms if the preset DE and DER thresholds are exceeded, save measurements history in non-volatile memory, work up to 24 months from one battery (mod.PM1211 and PM1211-01) and up to 12 months from rechargeable LIR2450 battery (mod. PM1211-01 and PM1211-03). Additionally, dosimeters have the function of indication of current time (hours, minutes, seconds), date (date, month, year) and air temperature on the liquid-crystal display (LCD).
Instruments are easy in operation, have user-friendly interface, so can be used by untrained users.
Electronic dosimeters of PM1211 Series are recommended for officers of customs and border patrol, transport organizations, personnel of nuclear power facility, radiological and isotope laboratories, offices of Ministry of Emergency Response, police, radiation safety services of other ministries and departments and a wide range of people dealing with radiation in everyday life.
Modifications PM1211-01 and 1211-03 can be connected wirelessly to the mobile devices based on iOS operating system of version 7.1.1 and newer and Android OS of version 4.4 and newer via Bluetooth® 4.0 LE based on user software "Polismart®II". Mobile App is available for iPod® touch, iPhone®, iPad®(iOS) and for AndroidTM mobile devices and can be downloaded from the App StoreSM or from Google PlayTM.
Product brochure: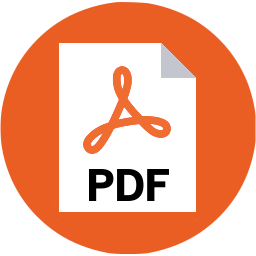 See the video: