PM1610A
Compact personal dosimeter. It provides measurement of continuous and pulsed radiation intensity Х and gamma.
The device is equipped with a vibrating and audiovisual alarm system and a built-in battery.
It is also equipped with a USB connector, allowing direct data transmission to a personal computer and constant monitoring of doses absorbed by the user.
The equivalent dose power range: 0.01 μSv / h - 12.0 Sv / h
The equivalent dose measurement range: 0.1 μSv - 20 Sv
Scope of measurement of an individual equivalent dose:
- continuous emission of photons: 0.05 μSv - 20.0 Sv
- pulsed photon emission (pulse duration not less than 1 ms): 10 μSv - 20.0 Sv
Dimensions: 57 х 58 х 17.5 mm
Weight: 70 g
Product brochure: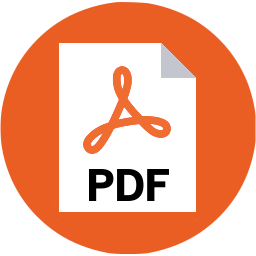 See the video: