Parts of the Steel Alive System
STEEL ALIVE APP
Controls the Intelligent Shooting Target System and collects shooting results and data.​
Interactive and easy to configure
Multiple games, drills and combat scenarios
Instant results and statistics
Online high scores and leaderboards
PRO version coming soon!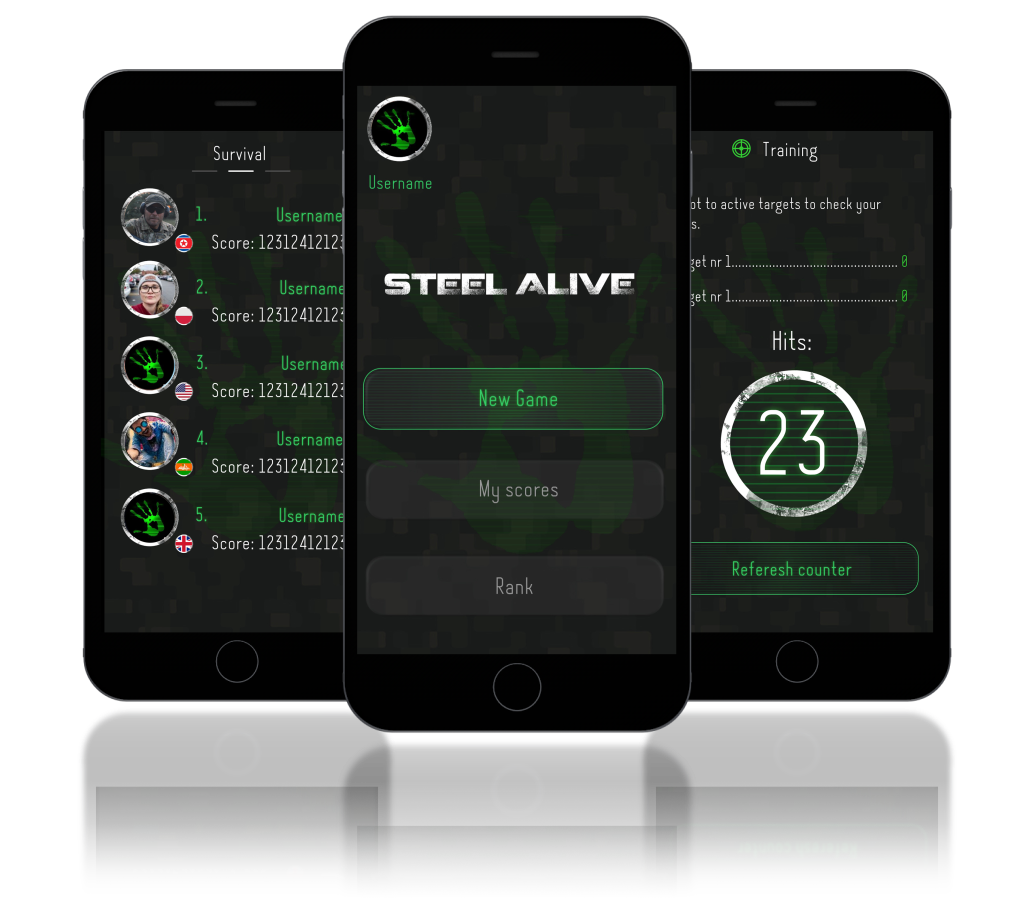 MASTER CONTROL DEVICE WITH ANTENNA
Controls Smart Targets and ensures connectivity of the system with the Steel Alive application. Depending on the conditions, it can support up to 10 devices at the same time.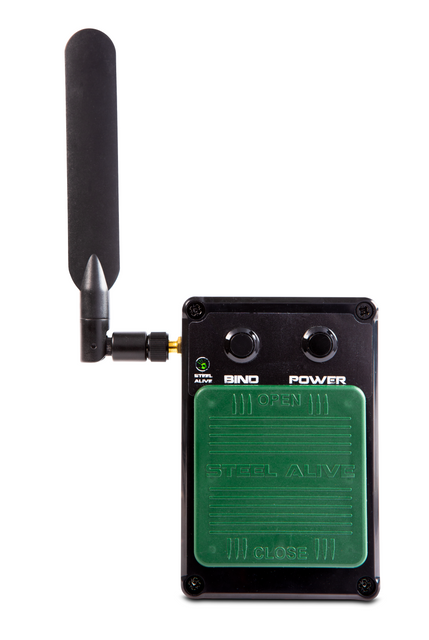 SMART SHOOTING TARGET
Powered by 4 AA batteries
Up to 20 hours of work (8h typical)
Up to 100 yards of range
Works with Firearms, Airsoft, Airguns, Paintball
Works best for rounds with energy up to 1900J (0.223Rem)
Matches steel, polymer and plastic targets
Easily attached/detached to any target
Shock-resistant
Waterproof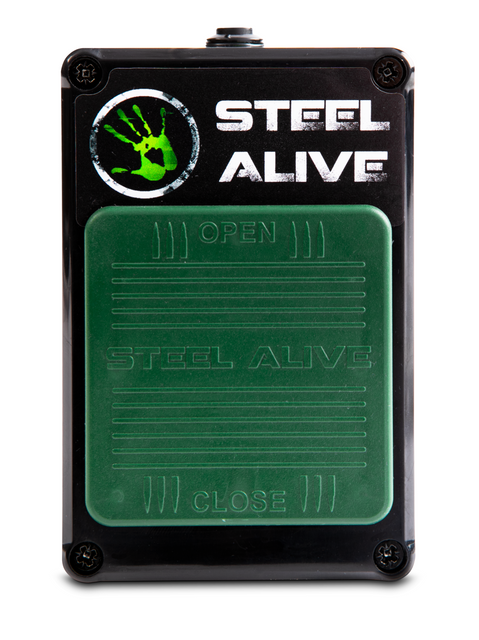 COLOR LED
Used to highlight and signal the target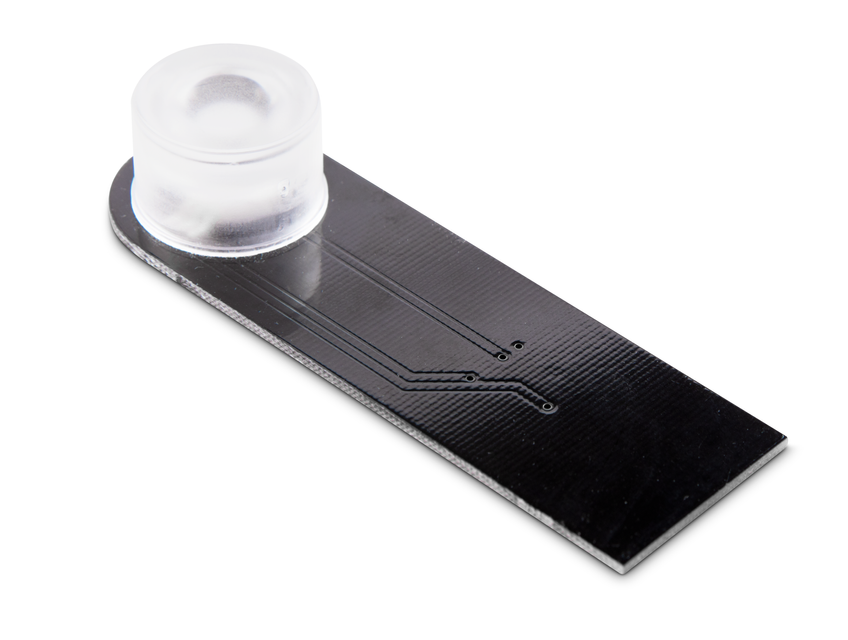 CONNECTING CABLE
Used to connect Target with LED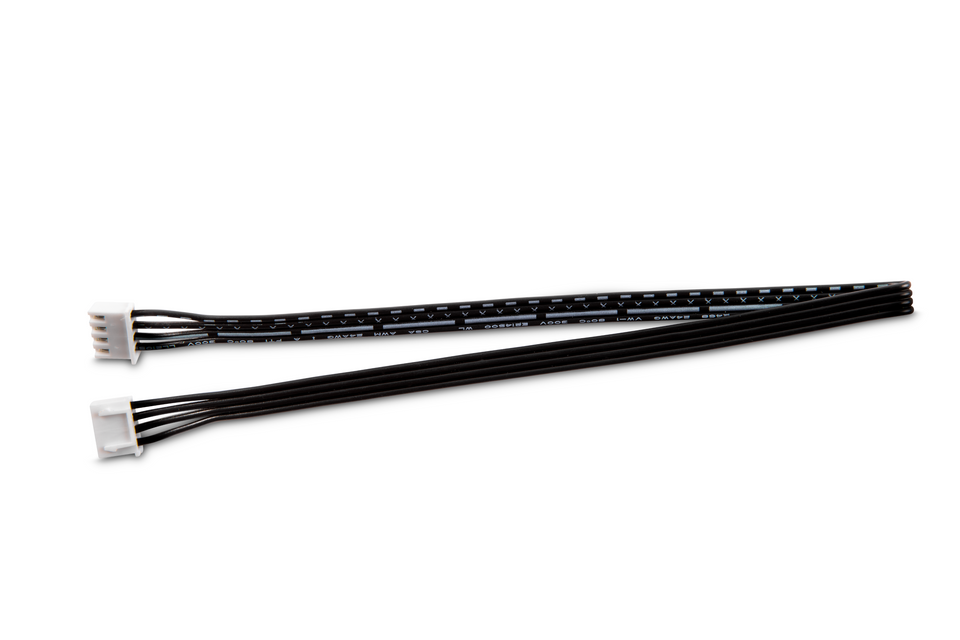 STEEL ALIVE SHIELD FOR ASG WEAPONS