Anti Pollution Mask
ANTI POLLUTION MASKS BREASAFE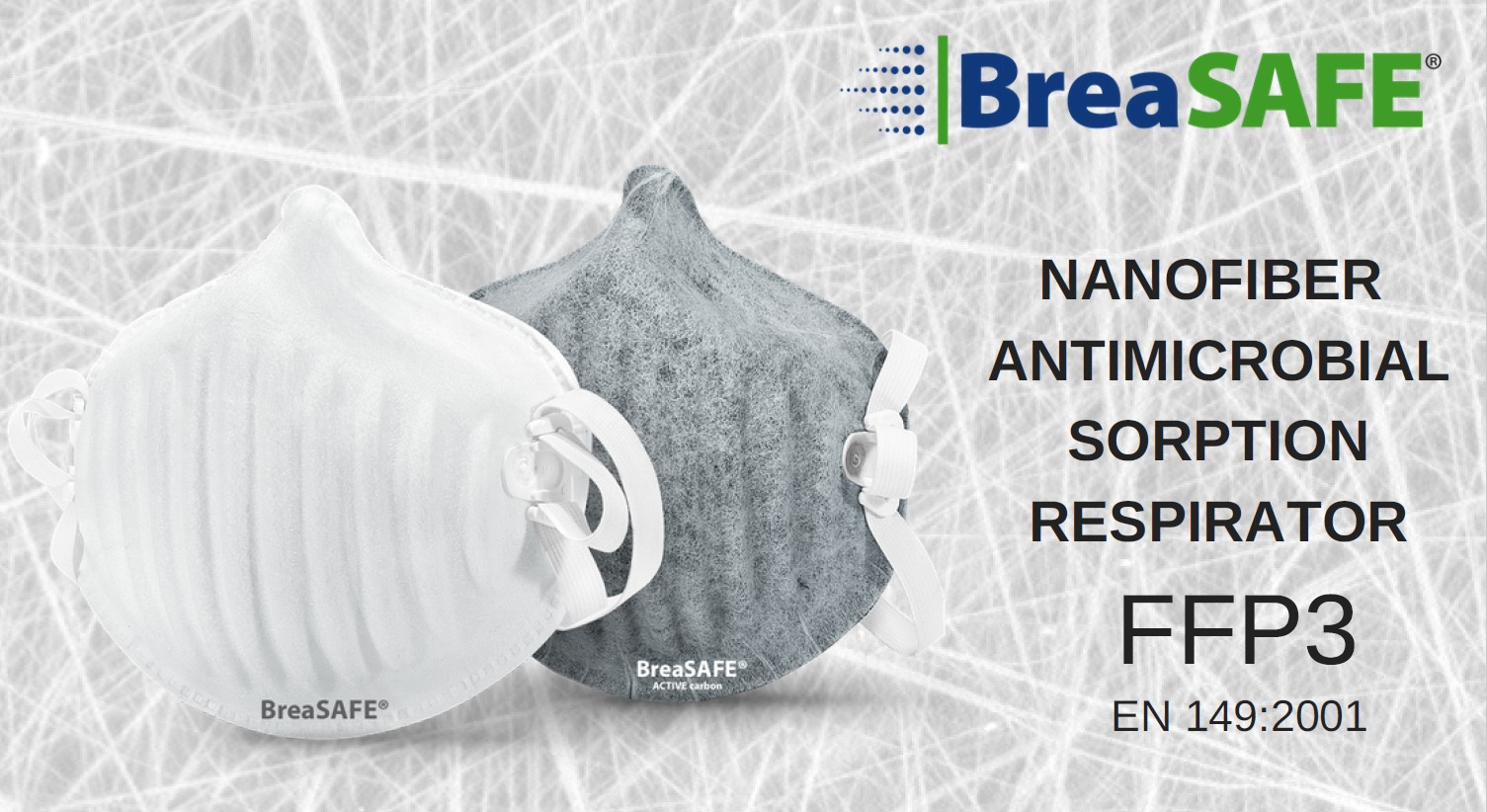 We are pleased to offer you World unique nanofiber based masks with exceptional properties and innovative filtration technology.
Masks are tailored for high physical activity as well as daily use. An excellent solution in the fight against smog, pollution and odors!
WE INVITE YOU TO FAMILIARIZE WITH THE CATALOG BROCHURE OF PRODUCTS AND PURCHASES.
ALWAYS BREATHE SAFE AIR!
Product brochure - BreaSafe Carbone Active Mask: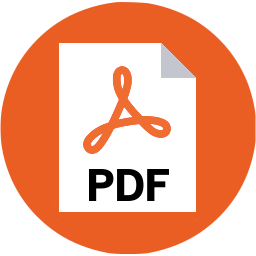 Product brochure - BreaSafe Mask: