PM1405
Dosimeter-radiometer РМ1405 allows you to measure the density of the beta particle stream and the power of the dose equivalent gamma and X-rays. It has sound signaling when the thresholds are exceeded, as well as the search mode with the sound of each recorded pulse.
It is possible to use the device network. Special software allows you to remotely control the work of any device connected via a USB interface to a PC from any computer located on the network.
Main features:
Simultaneous and selective measurement of beta and gamma radiation intensity;
Search mode for beta, gamma and X-ray sources;
Sound and light signaling if threshold levels are exceeded in the search mode;
RAM;
Large LCD with backlight;
Communication with PC via USB;
Indication of the degree of battery discharge;
User-friendly interface.
Product brochure: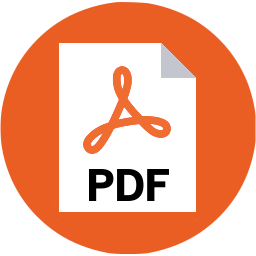 See the video: