AntyCOVID-19
System for non-contact temperature measurement and hand disinfection.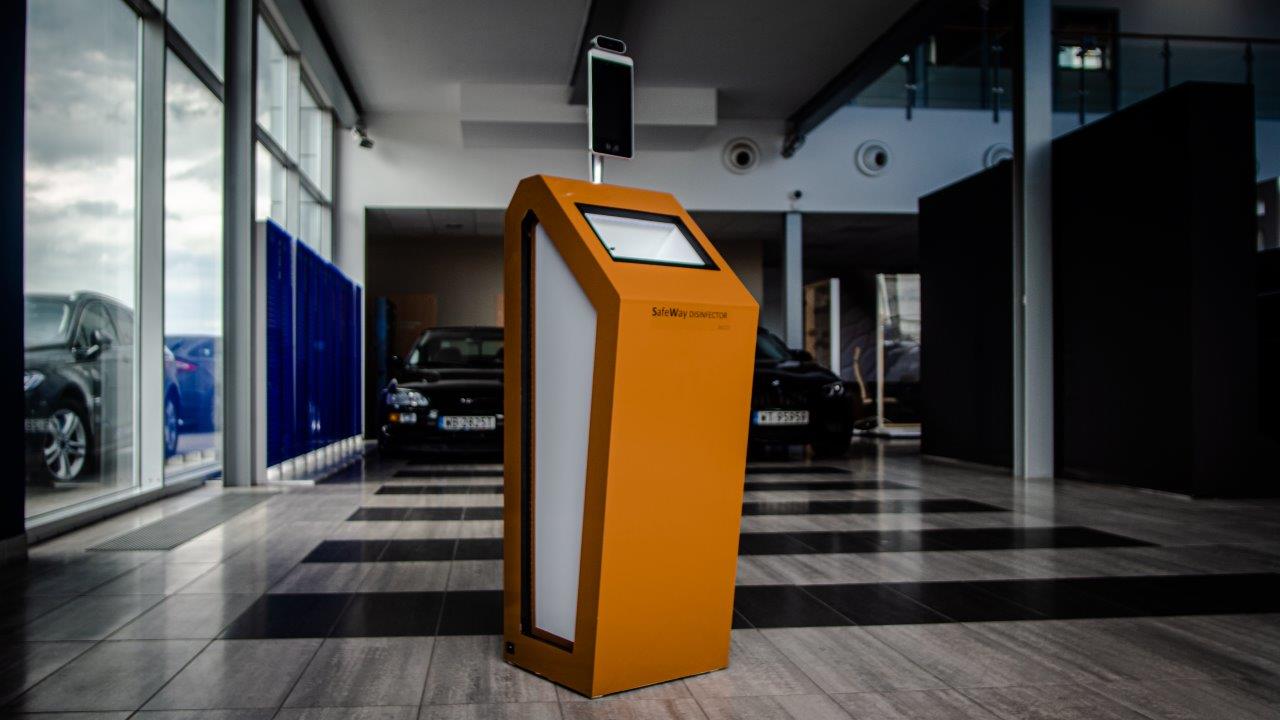 To meet the needs and regulations related to preventing the spread of COVID-19 virus, we present an offer for a non-contact body temperature measurement system. The device can be used as an autonomous temperature control system and, alternatively, to control the possession of a protective mask by a checked person. We also offer the above device implemented on a contactless hand disinfector designed in various utility versions.
We invite you to familiarize yourself with the technical details of individual devices.